There's nothing quite like the Black Badge Cullinan's presence, it is dynamic, powerful and potent. Announced by Rolls Royce Motor Cars as "the most capable Rolls-Royce ever" the Black Badge Cullinan is an imposing force with unforeseen finesse. A conduit for absolute control.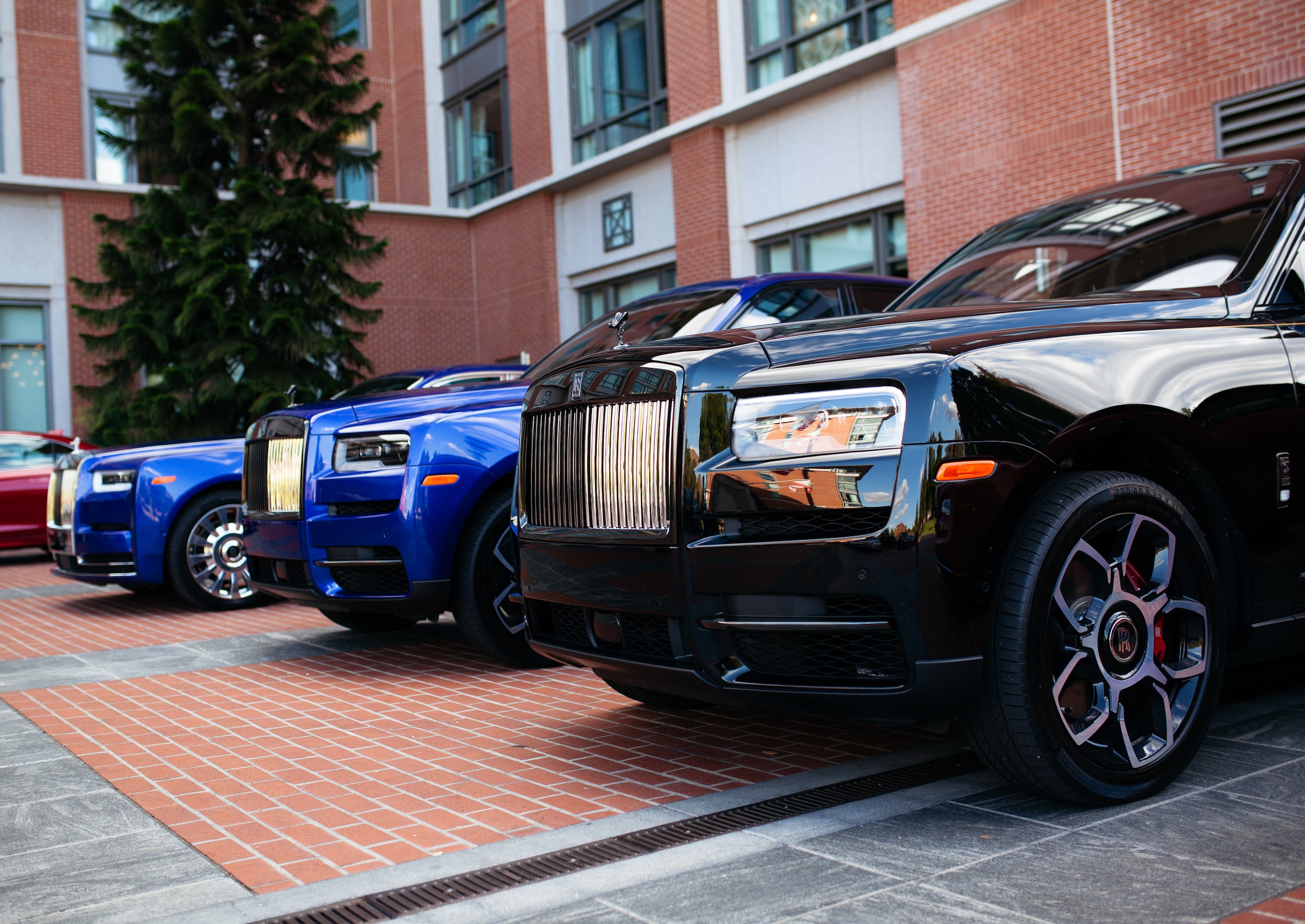 It was an honor to unveil the Black Badge Cullinan for the very first time at the Four Seasons in Westlake Village. Our clients were invited to an exclusive test driving experience around the beautiful city of Westlake Village.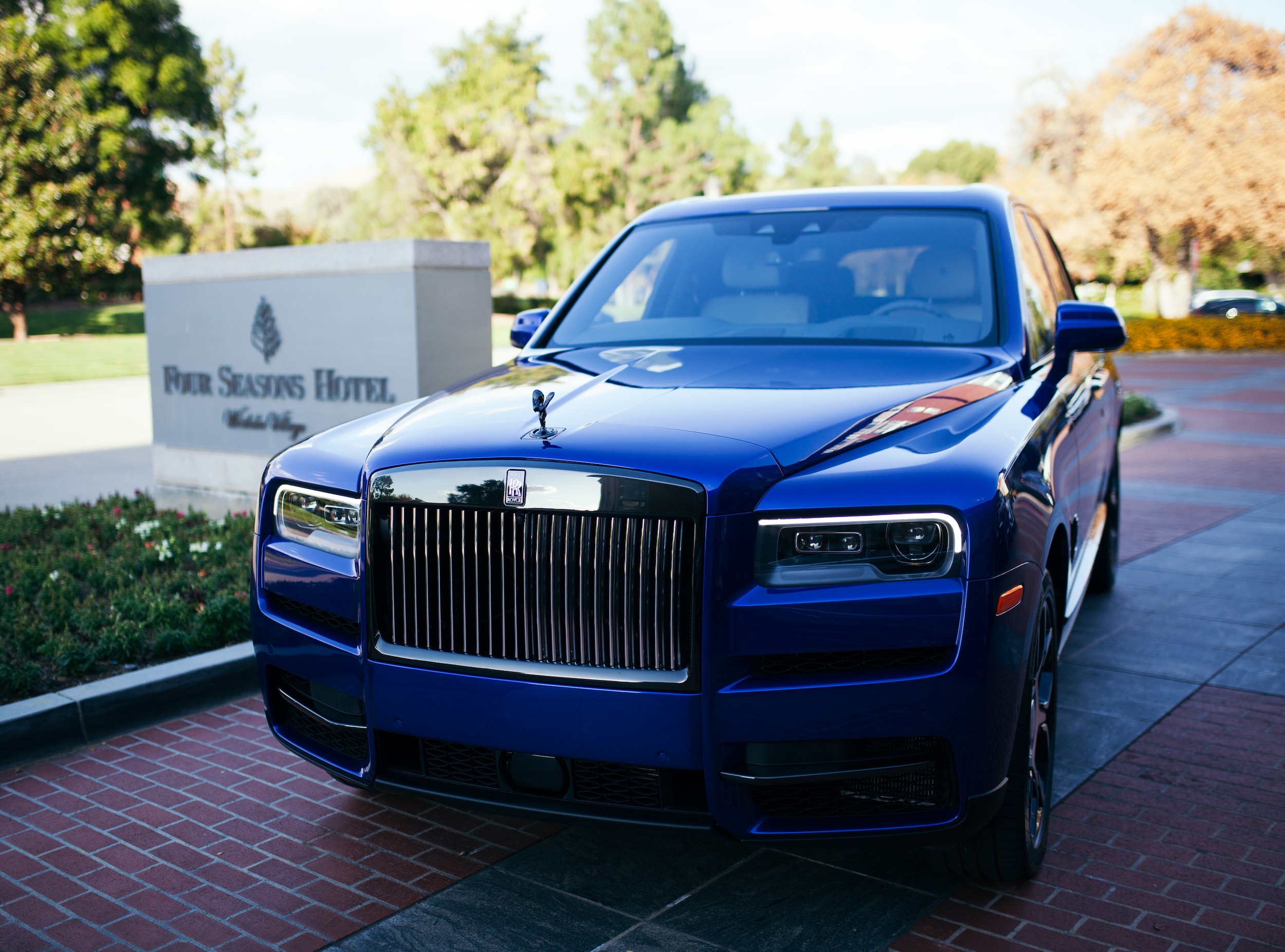 Equipped with fine-tuned dynamic handling, the suspension is now more exacting and responsive than ever before. Dominate the road with performance unlike anything you've every experienced.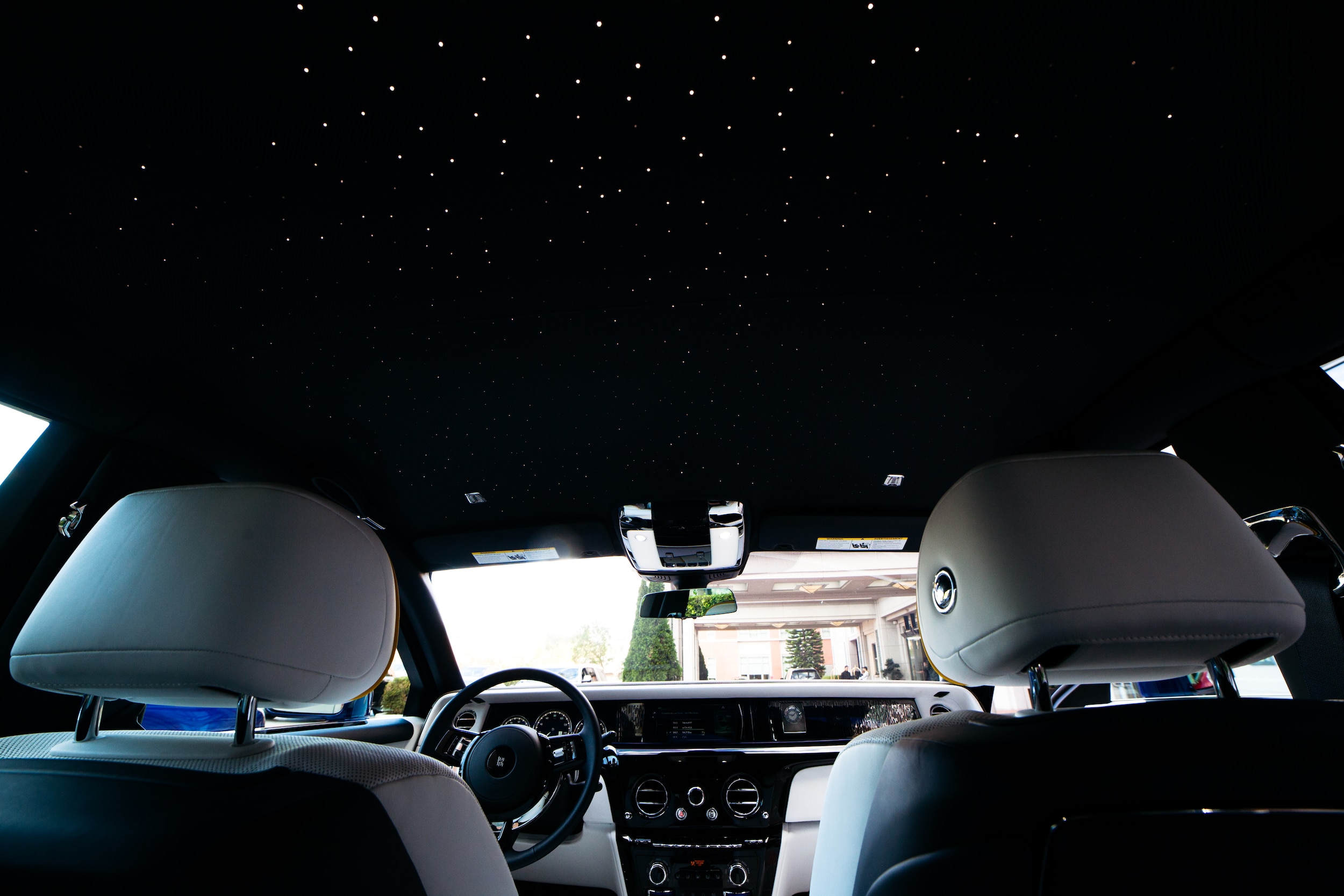 Every last element, designed with unrelenting perfection and to your exact specifications. Behind it's wheel, the velvet night welcomes you in and the city becomes your personal playground.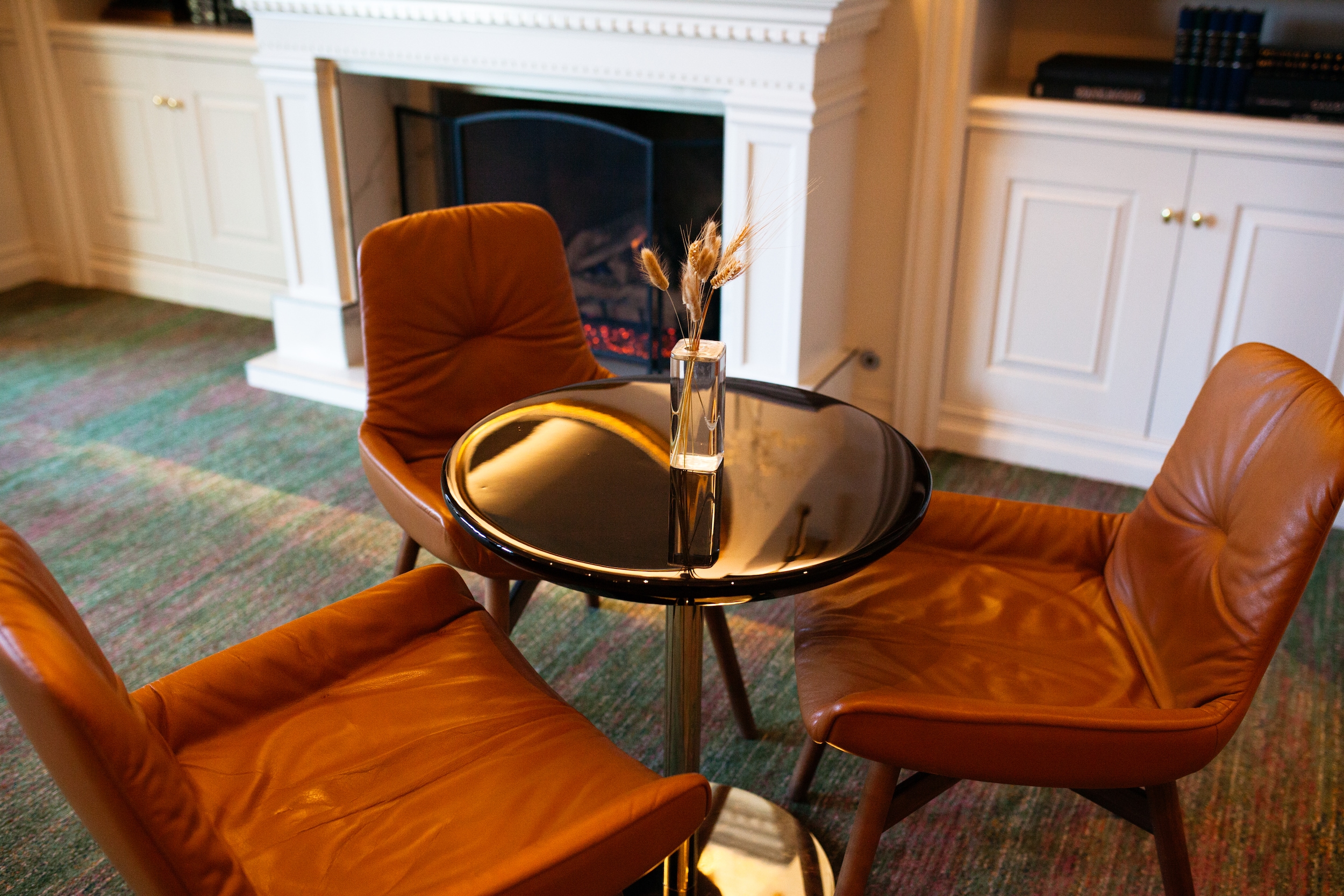 Following their test drives, clients were invited to an intimate lounge area complete with delectable small bites and cocktails.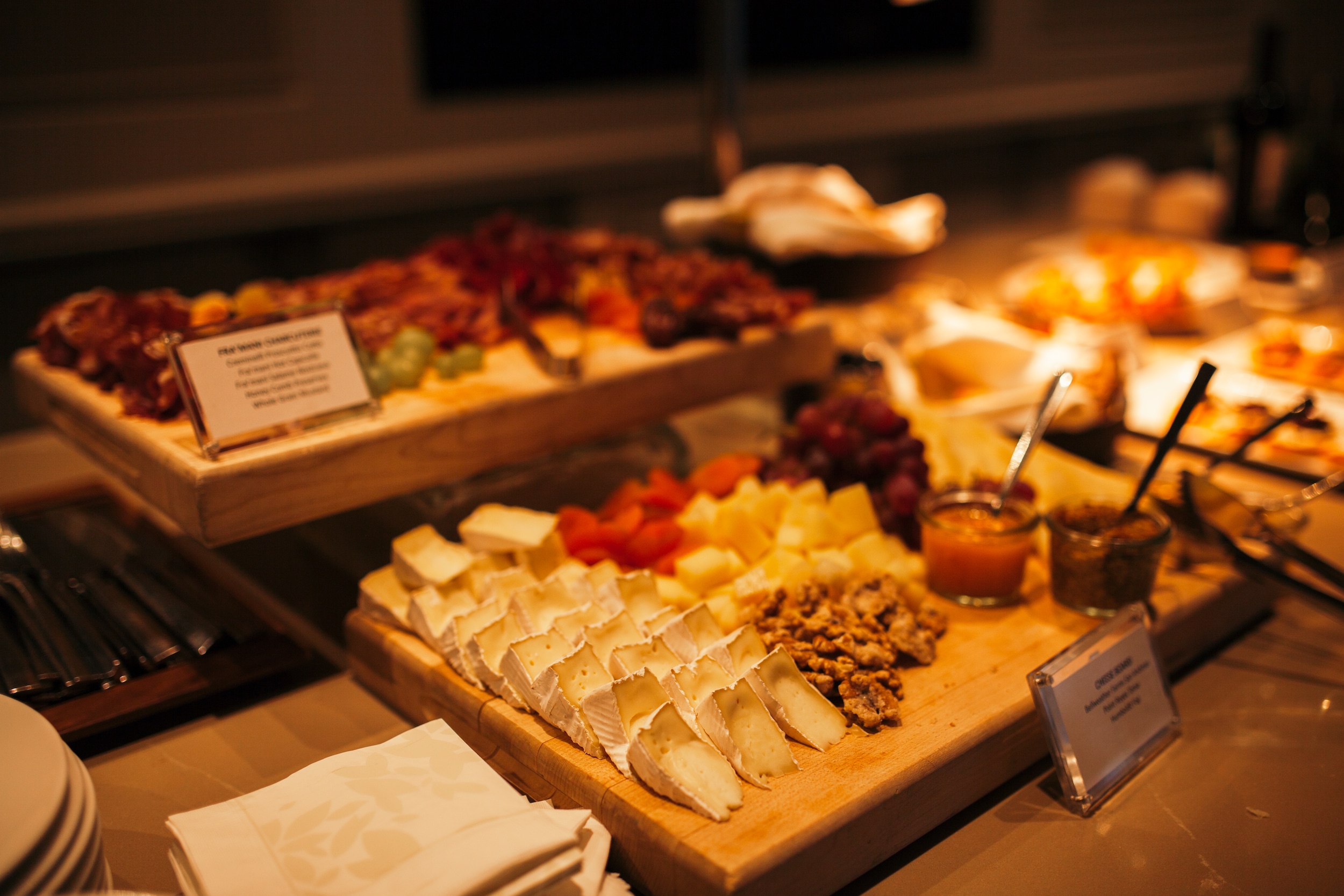 A huge thank you to the Four Seasons Westlake Village for helping us host this beautiful event!