It was a beautiful October morning in Malibu, perfect for a cruise on PCH in the new Bentley Continental GT.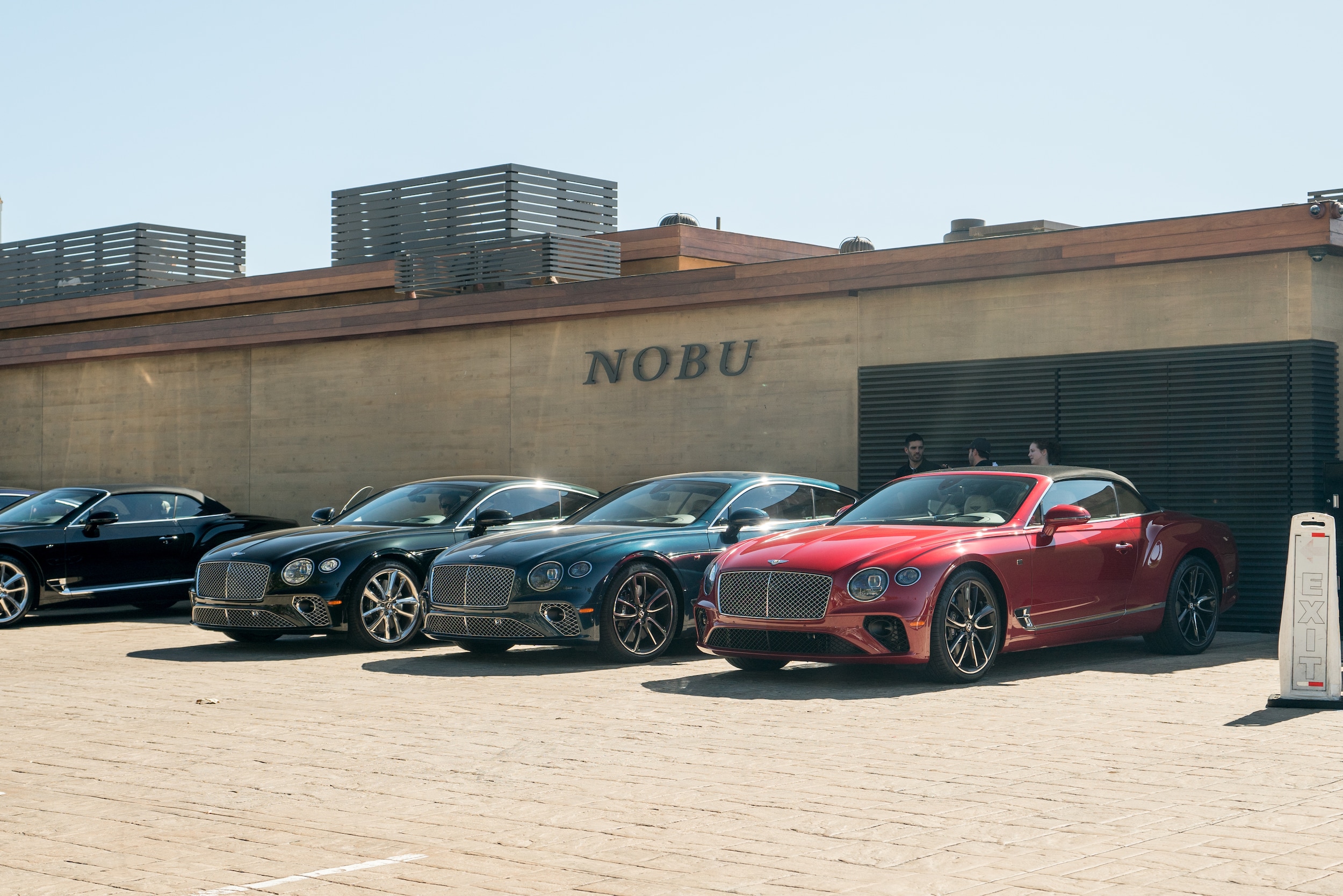 Created for effortless, exhilarating driving, the new Continental GT is built on an innovative chassis and electrical architecture, featuring a completely new 6.0 liter W12 engine and an 8-speed dual-clutch transmission, for smooth, fast and efficient gear changes.
Dual clutch transmission provides impressively quick gearshifts and smooth acceleration to enhance the car's energetic character. The 48V Active Roll Control system senses road conditions and changes the car's movement instantaneously to optimize handling and ensure a smooth ride. Electric steering improves feedback to the driver so that it always feels right for the driving conditions.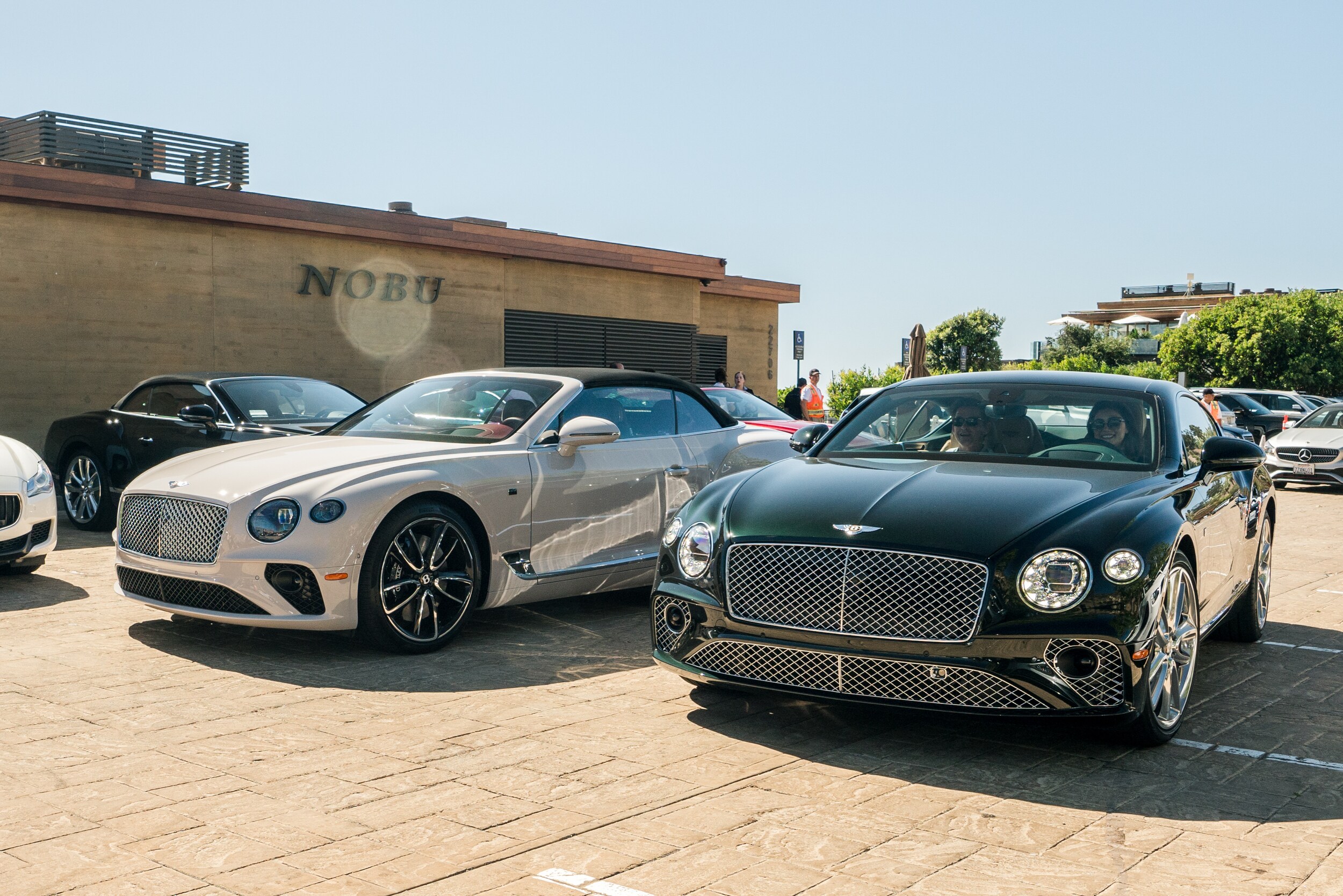 Following the 45 minute drive along PCH, guests were invited to enjoy drinks and a light lunch overlooking the ocean at Nobu's private patio in Malibu.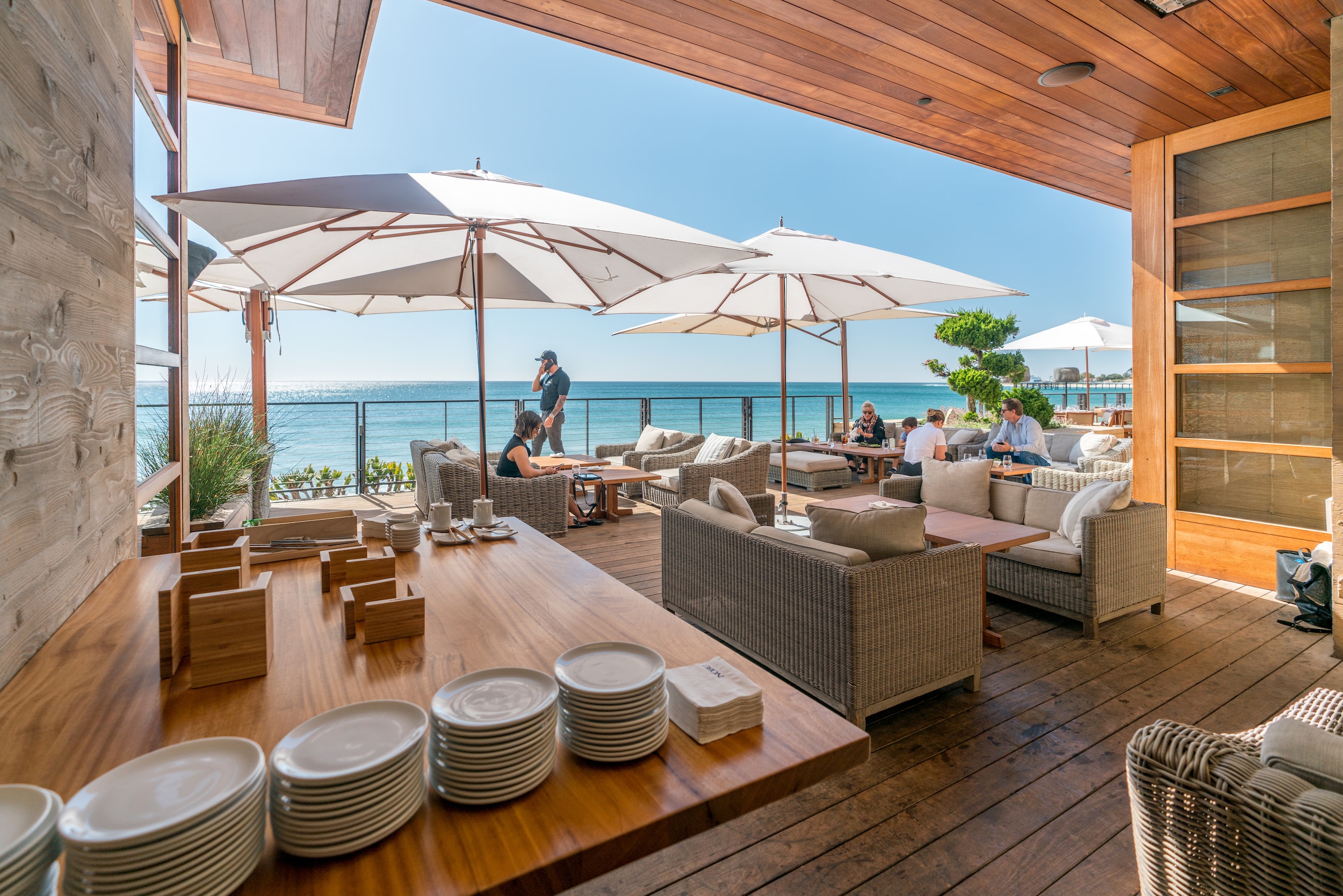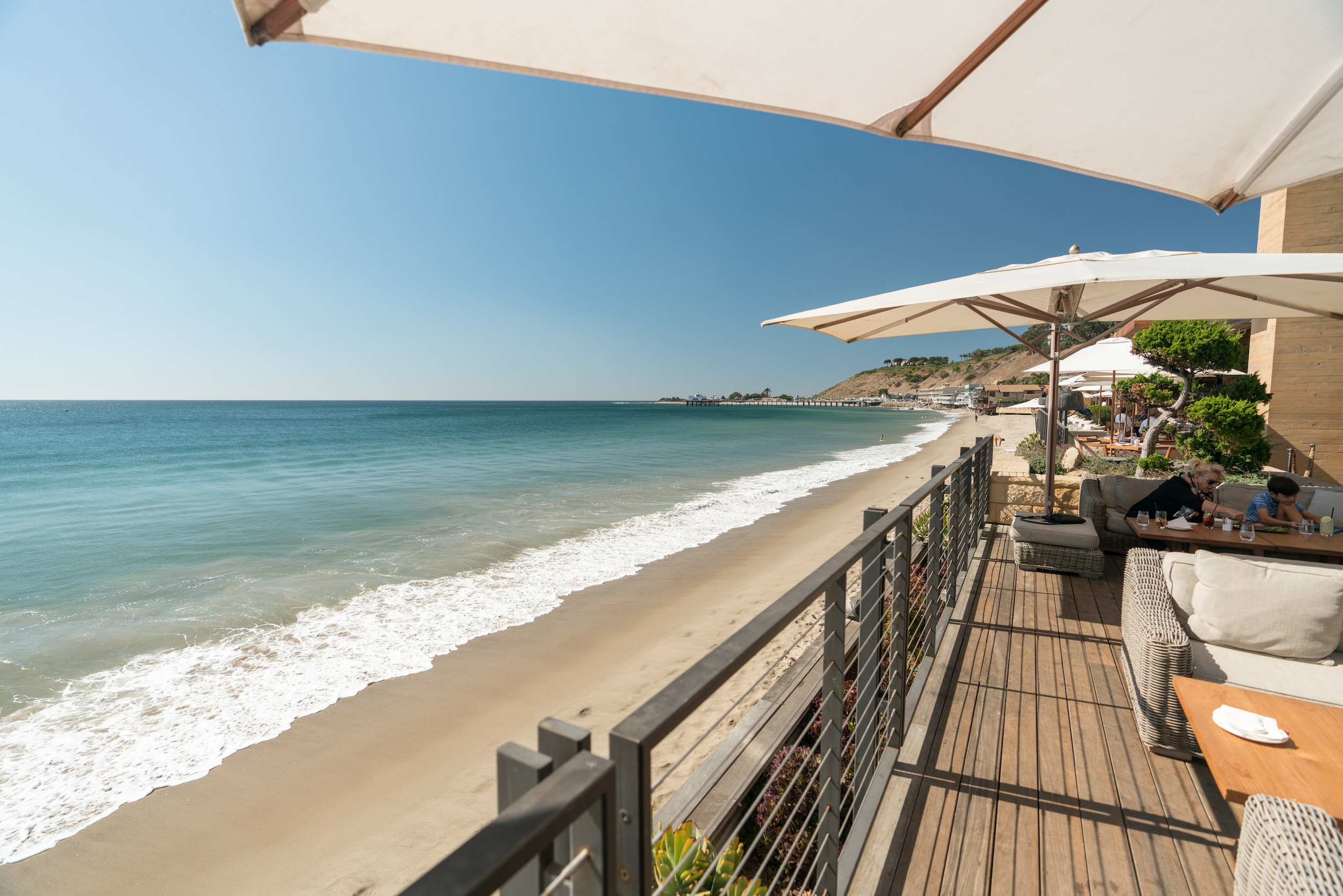 Thank you to all our wonderful clients who attended this special afternoon!