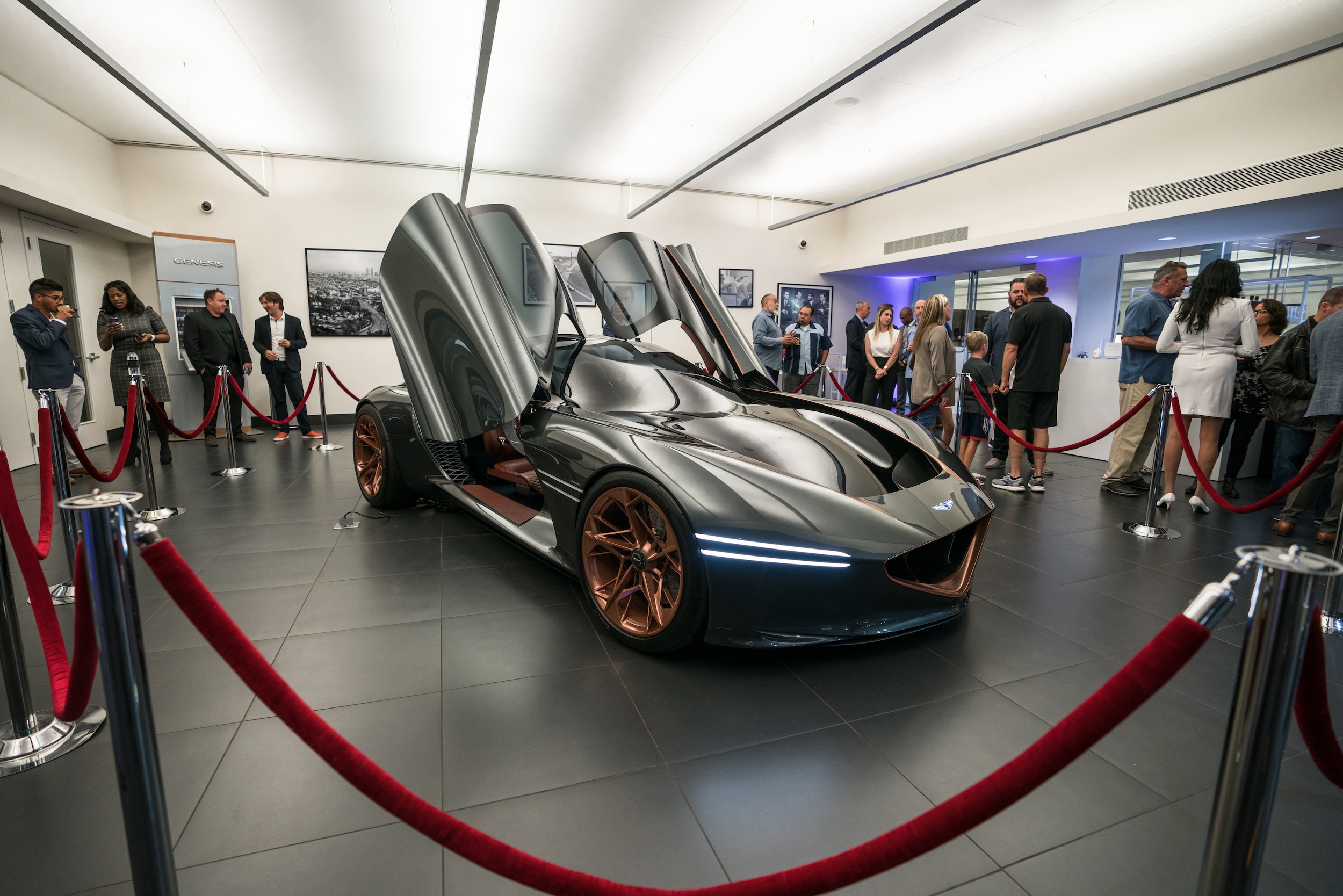 Hundreds of people joined us to celebrate the latest addition to the O'Gara Coach portfolio, Genesis of Westlake Village! We were honored to have the Genesis Essentia Concept car showcased for our Grand Opening.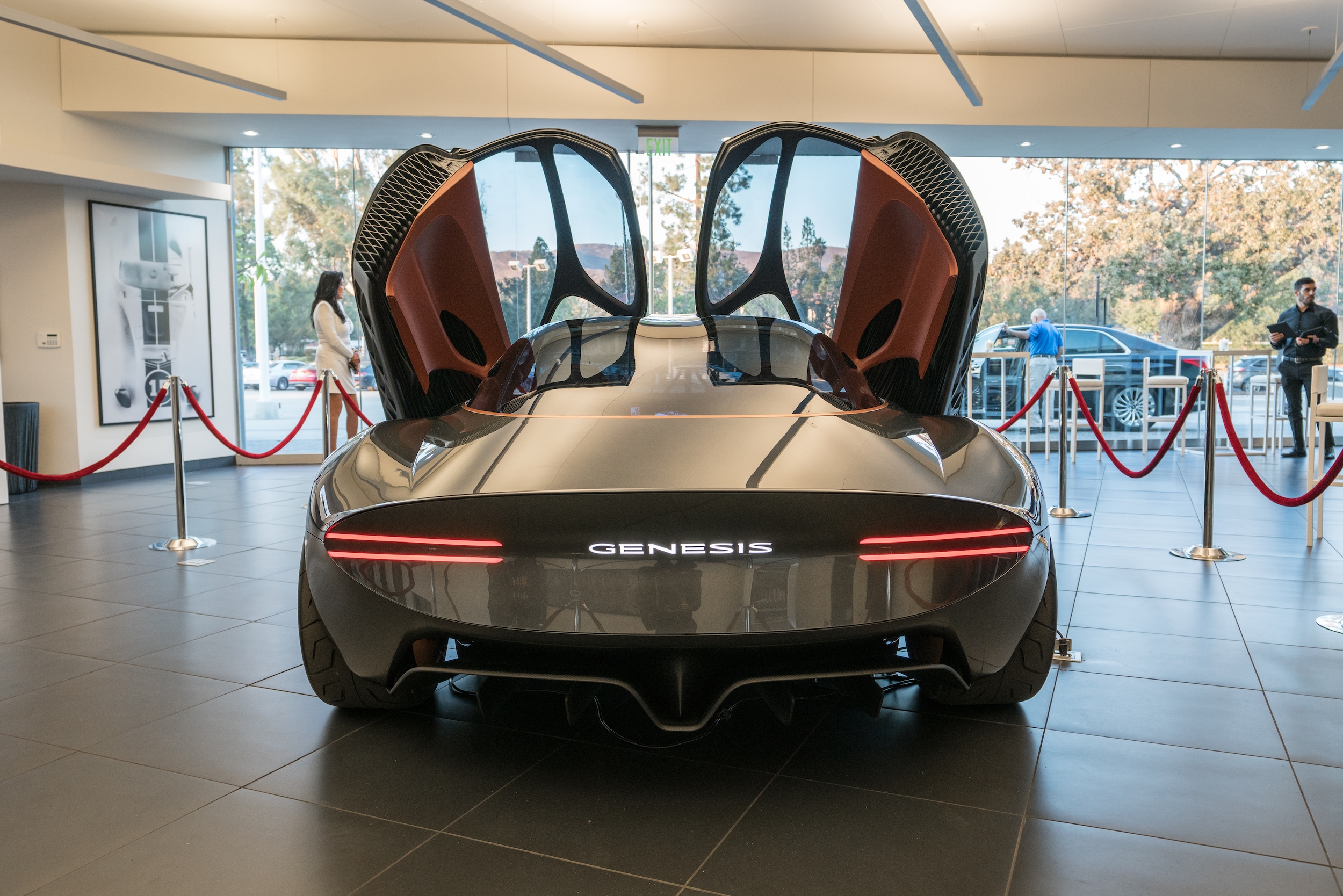 The Essentia Concept is the ultimate expression of athletic elegance; a design language. Redefining the promise of a grand tourer for the 21st century, Essentia Concept is designed to connect completely with it's driver and the world around it. Representing not just the future of Genesis, but the future of vehicle connectivity.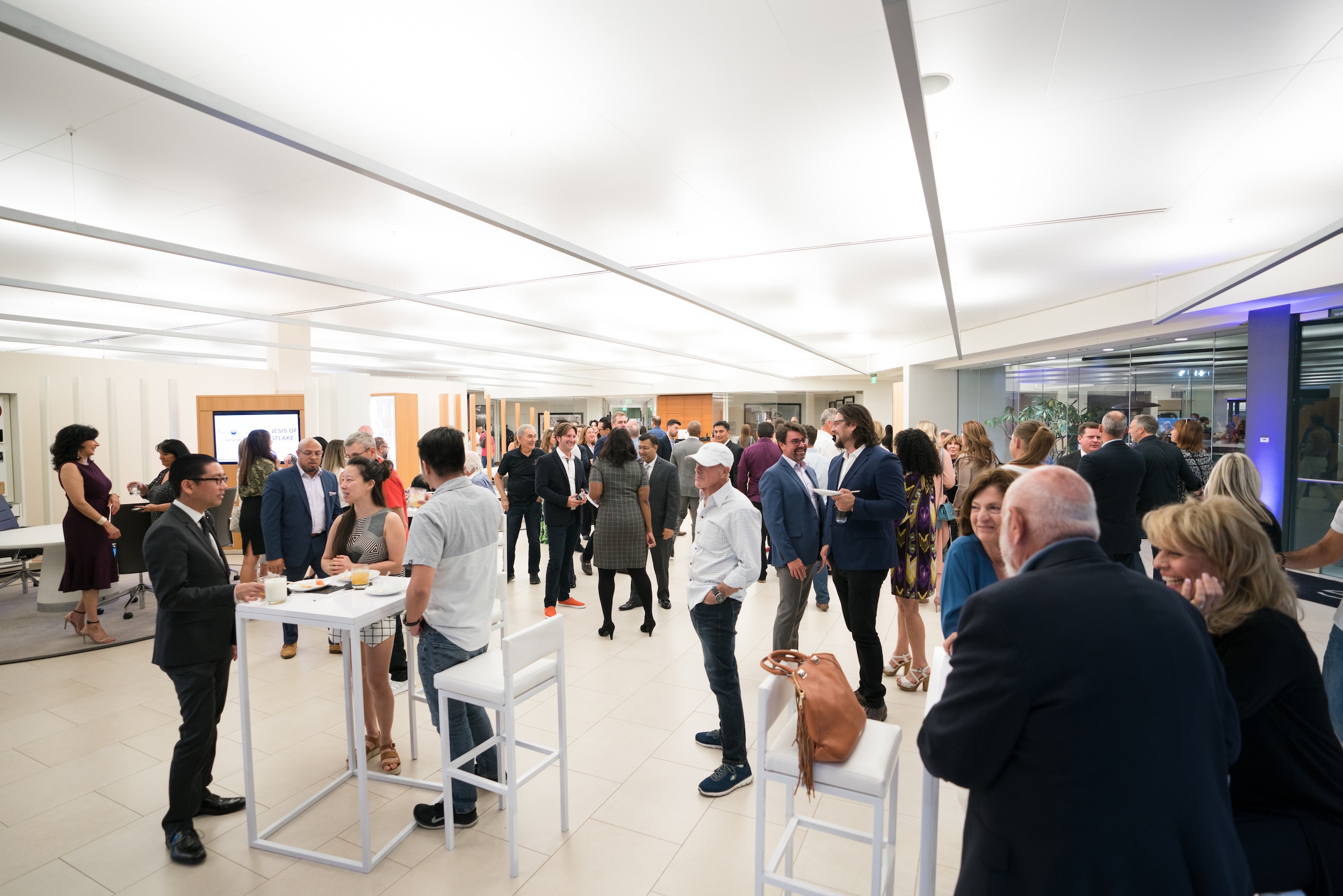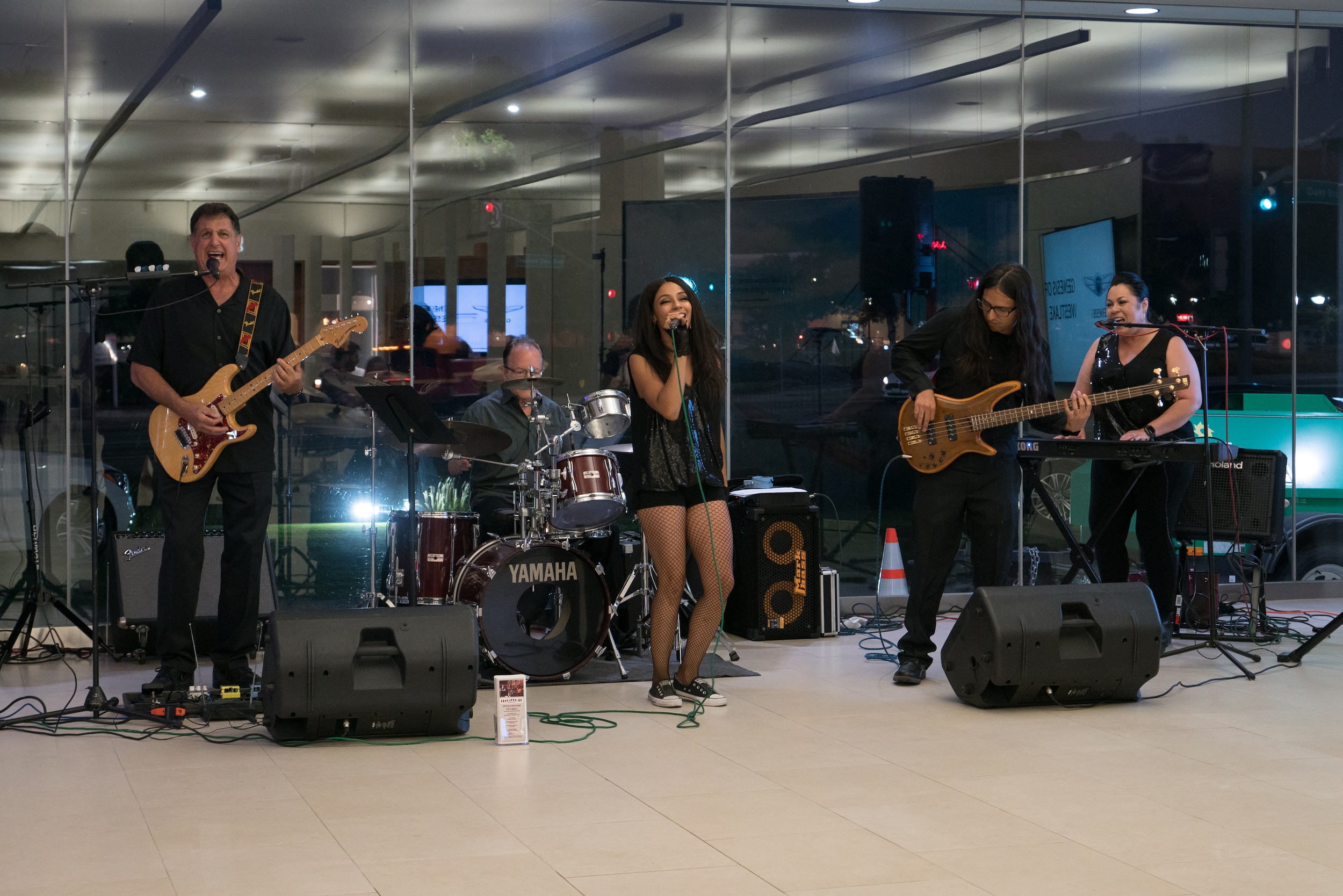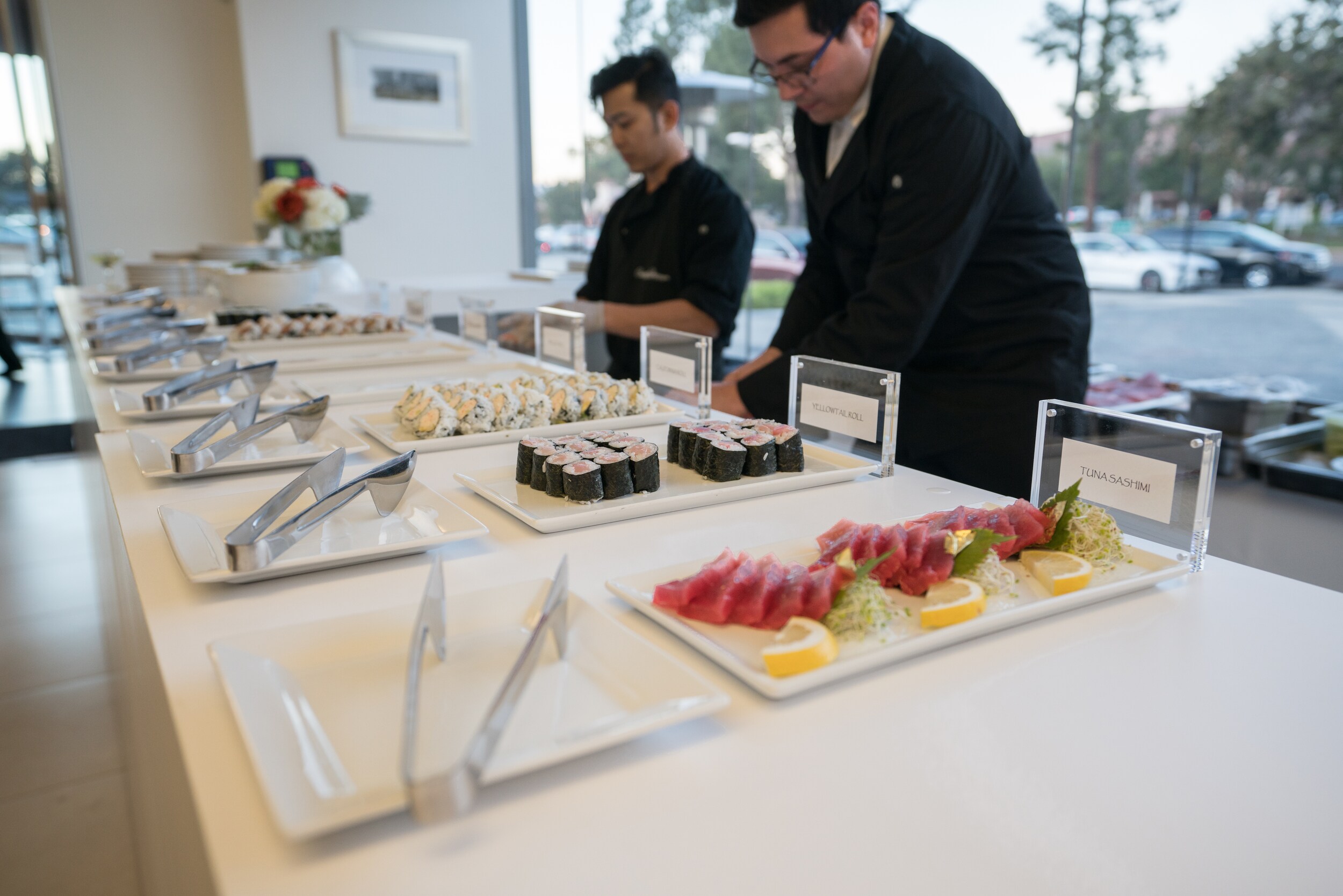 Guests were invited to enjoy fresh sushi and tray passed appetizers throughout the evening.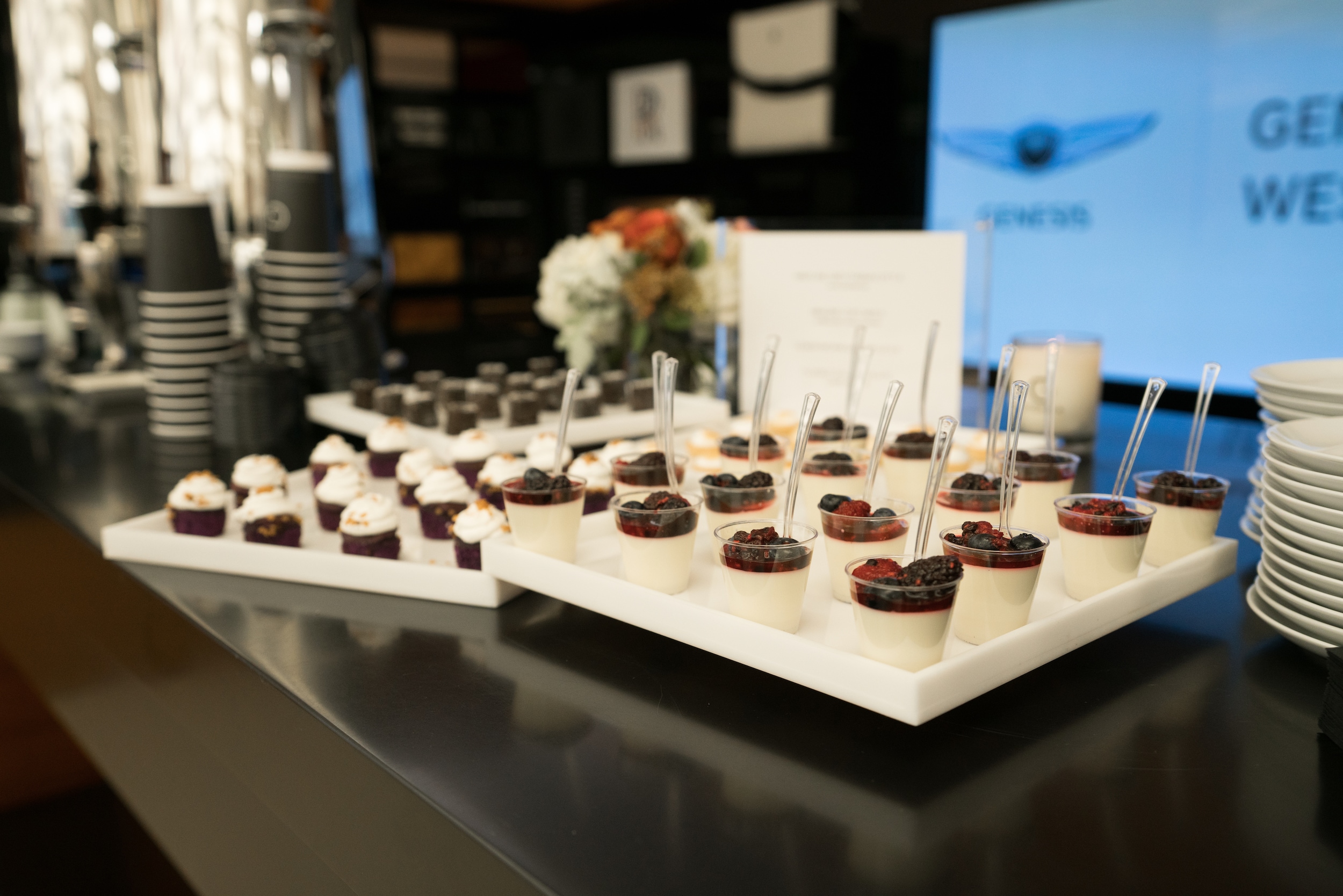 And finished the evening off on a sweet note with an array of delectable desserts. A special thanks to all who helped us celebrate this momentous occasion!