Build Your Dream Lamborghini with Ad Personam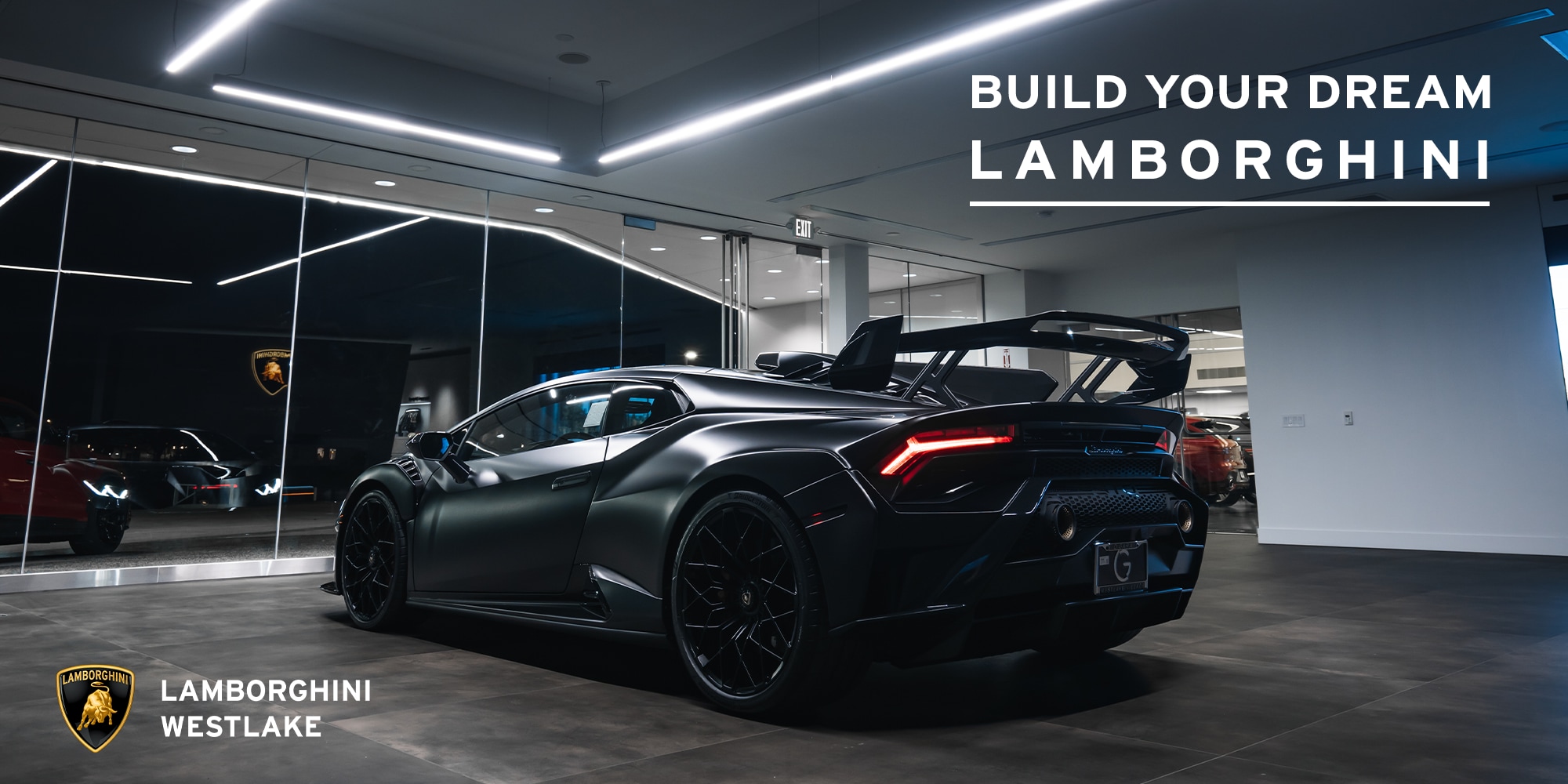 Discover Lamborghini Ad Personam
A Lamborghini is an extension of your lifestyle, a mode of personal expression and a timeless work of art. As the lust for Lamborghini has continued to grow, it is more important than ever that you absolutely love the Lamborghini you acquire. With Ad Personam, you can ensure that you will by designing and custom ordering your own Lamborghini. 
Ad Personam is the ultimate expression of Lamborghini. Whether you envision a performance driven beast loaded with carbon fiber and optimized for speed, or you want to express your design capabilities with custom colorways and materials, Ad Personam empowers you to do so. 
Our team of knowledgeable luxury consultants are here and ready to walk you through a world-class luxury Lamborghini ordering experience. 
Submit a form below and one of our luxury consultants will get you started. 
Schedule VIP Appointment
* Indicates a required field